The industry is right on the threshold of the fourth industrial revolution. Automation is being followed by the digitalization of production. The goal: an increase of productivity, efficiency, speed, and quality, resulting in higher competitiveness for companies on their way to the future of industry- SIEMENS leads the way with consistent and efficient portfolio. SIMATIC family of automation products ensure optimal solution for every application area, together with integrated engineering through TIA portal.
Armatrics Applications is a system house of

SIEMENS

having rich technological expertise on the Siemens automation portfolio and platforms, thereby providing right and optimum technical solutions and services to the customers.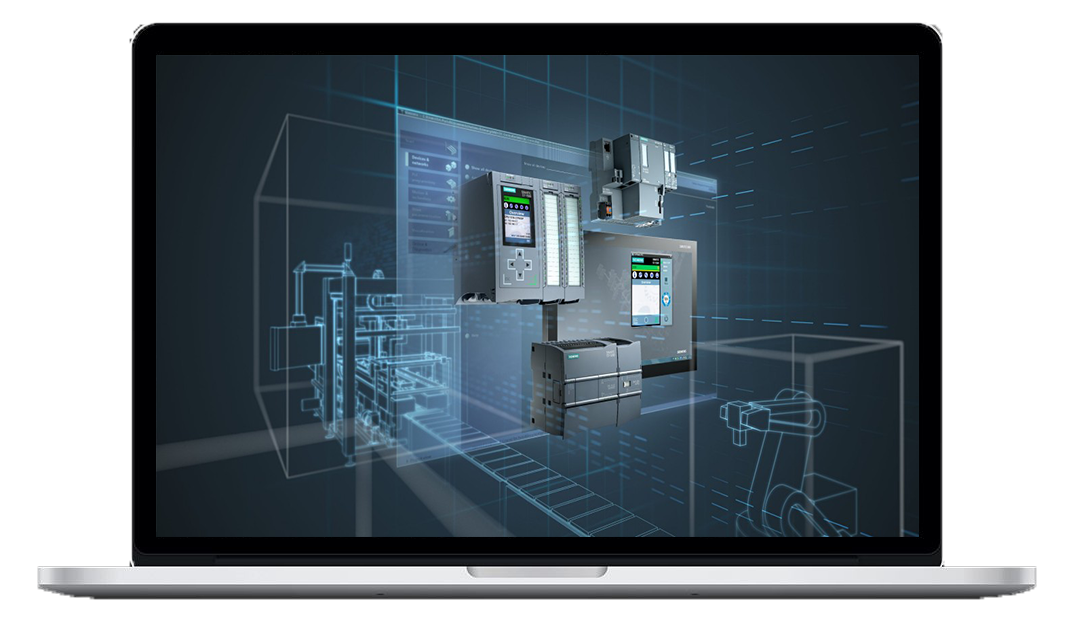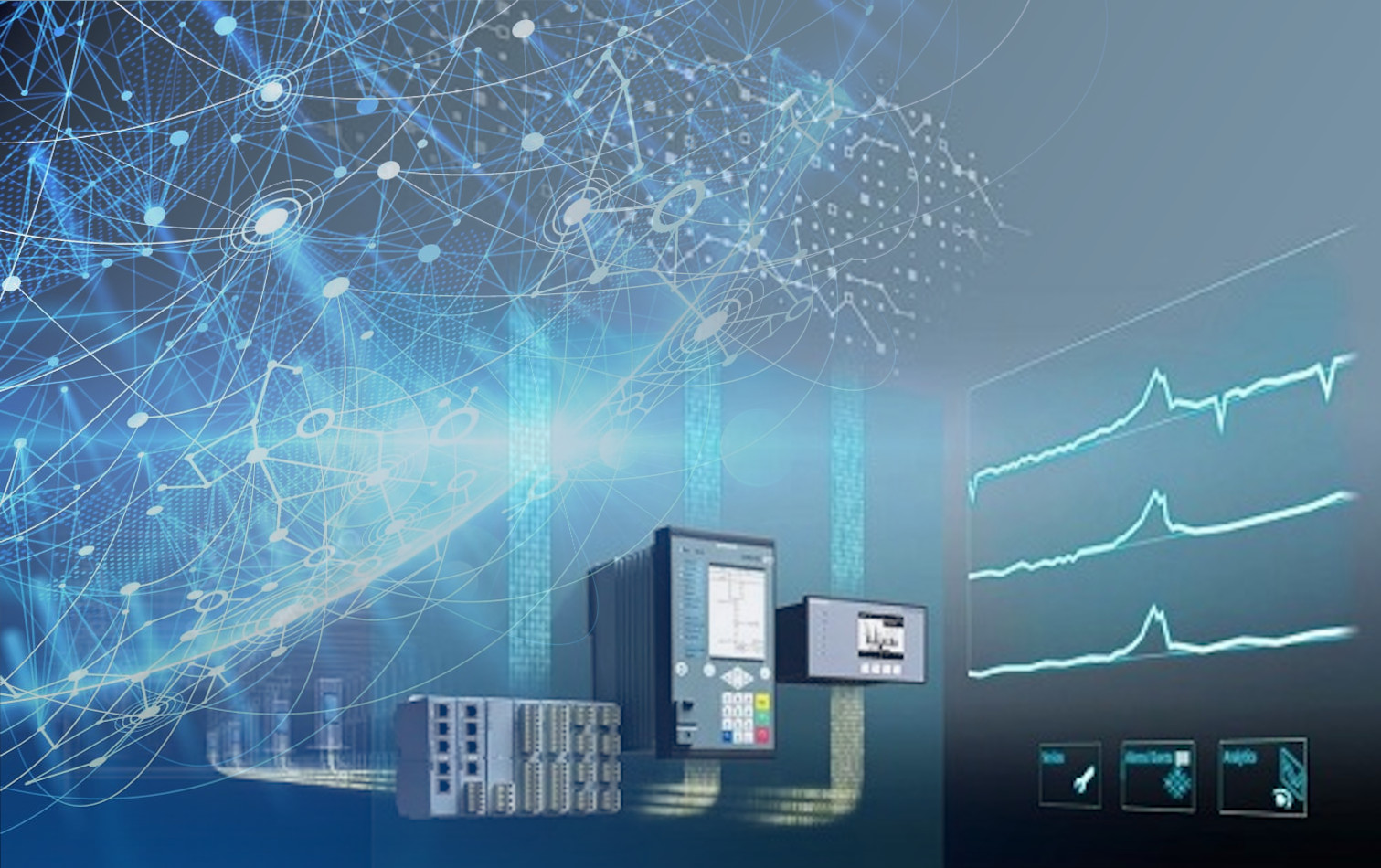 We supply SIEMENS automation & drives products – PLCs, DCS, HMI/SCADA, AC/DC Drives. We also supply software platform licenses– Simatic Manager, Simatic WinCC, TIA Portal, Mindsphere etc. We supply as per customer requirements. Also necessary services for installation or commissioning are provided as per request.
Armatrics Applications has a strong portfolio as automation and drives system integrator, including capabilities of supplying the products fully integrated in Control Panels.
Employing the Siemens range of products as the core elements of any technological solution, we undertake turnkey projects in various domains or verticals.
Services & troubleshooting at Siemens automation and drives installations.
Workshops and trainings at Armatrics pave way for career upgrade of candidates, by imparting right & optimum technical knowledge and skill.
We deal with Siemens automation, AC/DC drives, industrial networks, IoT platform (Mindsphere) products.
For any enquiry kindly write to us and we will be happy to get back to you…