The foundation of ARMATRICS was conceived to provide optimum technical solutions principally in electrics, instrumentation and automation (EIA) domain for process industries.
 To provide cost effective and optimum solutions in EIA and other allied fields
To maximise customer admiration for our services and product
"optimizing solutions"
ARMATRICS Applications strive to achieve its vision through constant innovation of technological and systemic implementations and valiadating effective results for making positive impact on customer's satisfaction.
ARMATRICS Applications realize tangible and ready solutions for objectively delpoying and using the solutions with smartness and ease.
 ARMATRICS Applications emphasizes in its core values of the Team and Stakeholders, giving relentless efforts in bringing out the best from each.
Our goal as a technological service provider with a strong consulting team is to evaluate different technical options against our customer's need and suggest the right mix for its business, manufacturing processes, improve its product or service quality and efficiency through successfully deploying advanced techniques, generating significant commercial value.
Safety embedded engineerin
Green and Energy saving technology
Social benefits emerge in the bigger picture of whatever we deliver
The impact of vastly changing technology is apparent in all spheres of life. The unquestionable fact is the contribution of Automation technology in this context.
Our commitment is to seamlessly integrate Automation solutions with electrical engineering solutions, industrial IT solutions & business IT solutions
End to end solutions in automation by consulting services, basic and detail engineering, software development, implementation, commissioning and training
Shop floor to Top floor integration through IT solutions with automation technology
Maintenance and troubleshootiong service
Specific domain level solutions like Metals, Paper, Power, Cement etc.
ARMATRICS is an Authorized system house of SIEMENS for Automation & drives products.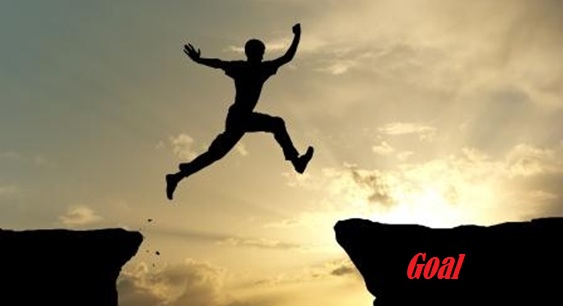 ARMATRICS philosophy lies in investing in required tools and amenities for delivering quality service to match its promises. Therefore the project and execution team is always abreast with state of the art tools, gadgets and software which they employ in rendering the services to give them a clear edge with respect to quality deliverables.